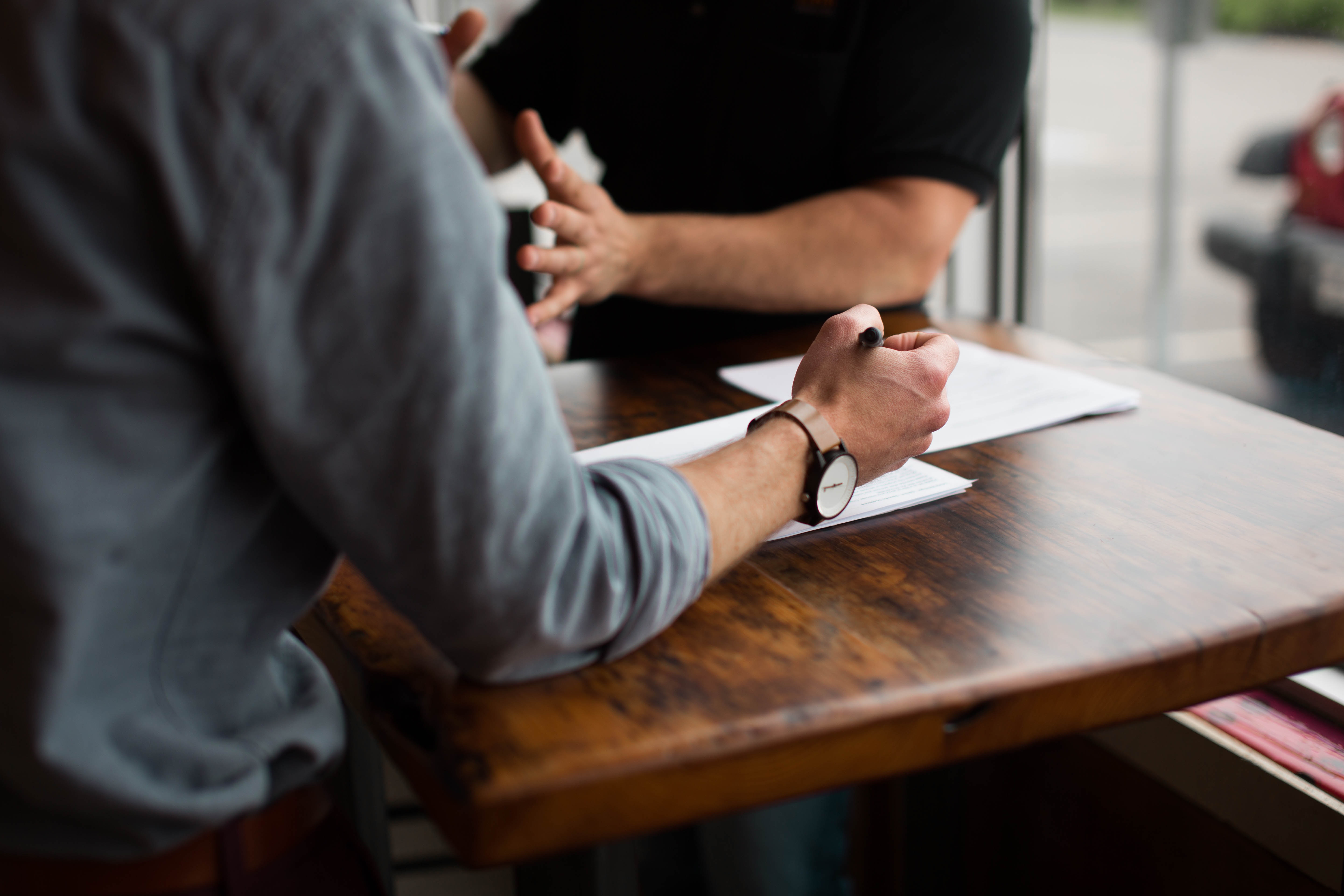 How to Use Strategic Partnerships as a Growth Strategy
Partnerships are more vital than ever. The economy is changing at an unprecedented pace, and working collaboratively toward a common goal increases speed and better serves customers.
Partnerships reduce costs by giving companies access to technology and other resources that would be far too expensive to develop on their own. They also help companies operate more efficiently by allowing them to focus on the things they do best. These are the reasons why partnerships will continue to give companies a robust competitive advantage in the coming years.
Order tracking systems paired with your WMS are also critical to building transparency and improving customer satisfaction. Order tracking systems allow users to view when a customer ordered an item and when the item was actually shipped. Most importantly, it allows visibility at the customer level by giving them the ability to track orders online, down to the line item level.
Partnerships are particularly important in retail, which is undergoing a series of major changes. While brick-and-mortar stores are still the mainstay of each country, ecommerce platforms are consuming more and more market share. And while Amazon goes it alone, becoming everything for everyone, all other retailers are adopting best of breed partners to help them not only compete but create a customer experience advantage. These partnerships can generate a huge boost in customers and meet their needs with improved experiences at every stage of the transaction. It's no surprise that one of the most iconic brick-and-mortar retailers in the world recognizes the importance of forging creative partnerships to expand its ecommerce operation. As the market continues to shift online, successful companies will need to search out dynamic partners to help them keep pace.
Strategic partnerships benefit everyone: businesses, employees and customers. Businesses can broaden their relevance and increase their addressable market; customers benefit from the strengths and offerings each organization brings to the table; and employees can expand their development opportunities by being exposed to new perspectives and expertise. Plus, deepening ties between complementary businesses fosters collaboration and longevity, and allows companies to offer services and solutions that help their customers and other businesses become more successful.
Any partnership, big or small, will work best when there is a shared goal. Establishing a common purpose sets the foundation and acts as the glue to holding the partnership together.